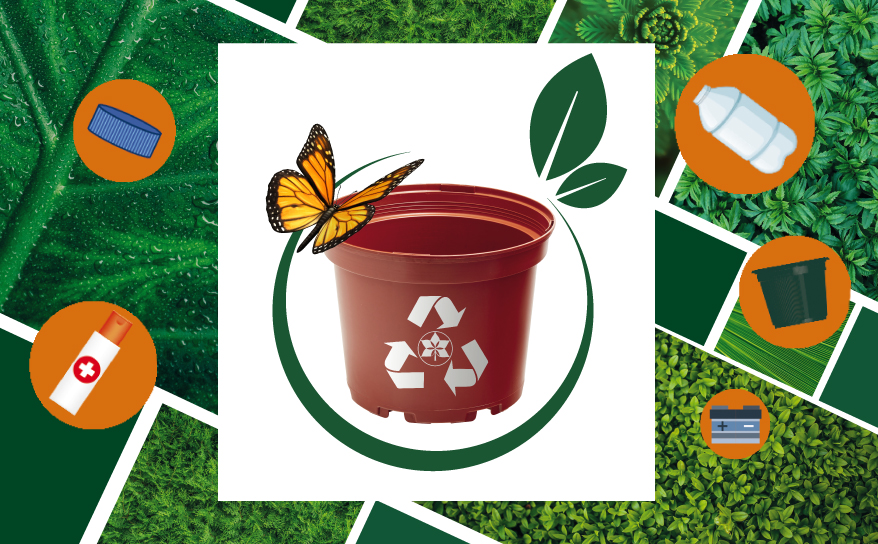 Soparco, eco-friendly since 1985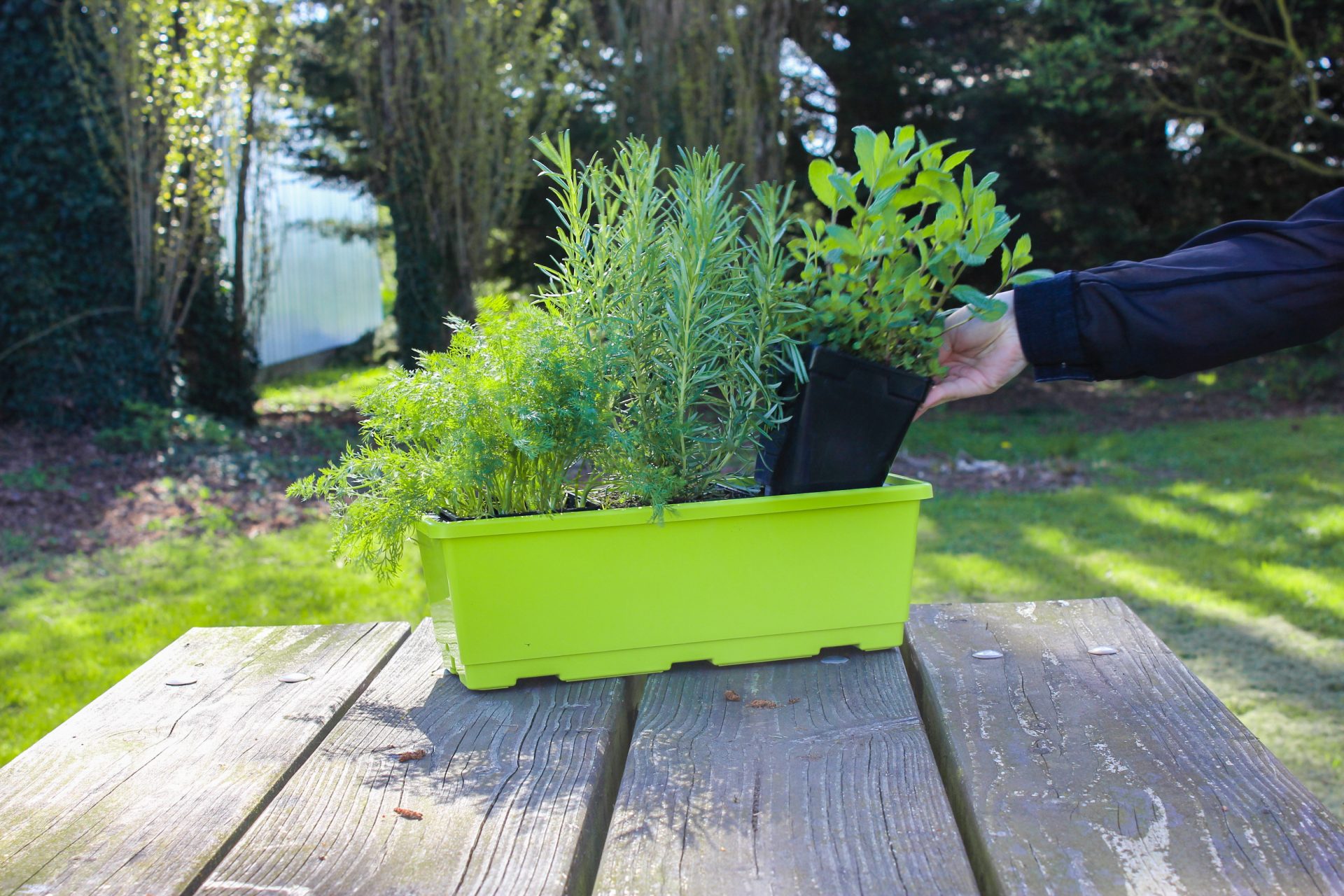 Mixed planter as easy as 1-2-3!
With the Easy Pack, make modular, fast and clean flower arrangements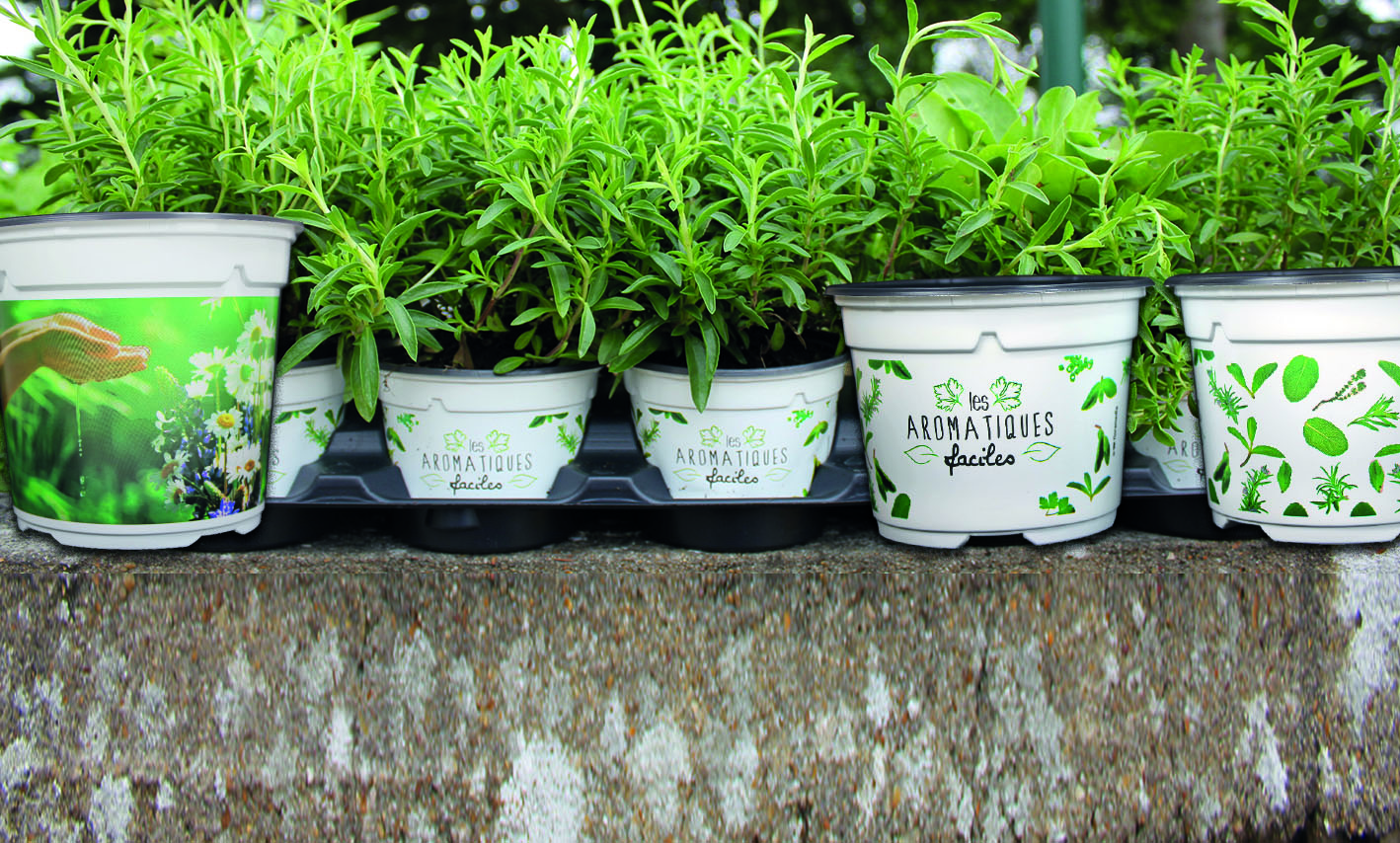 PRINT YOUR POTS
Better seen… Better sold… According to your needs, we can offer you the right solution.
SOPACLIP ®, A NEW VERSATILE SUPPORT
It is equipped with two arms that can be clipped on G2 slots.
This versatile support is adapted to a large range of pots : square-round pots (1.3L and 1.6L) and all round injected pots with slots from diameter 11cm to diameter 15cm.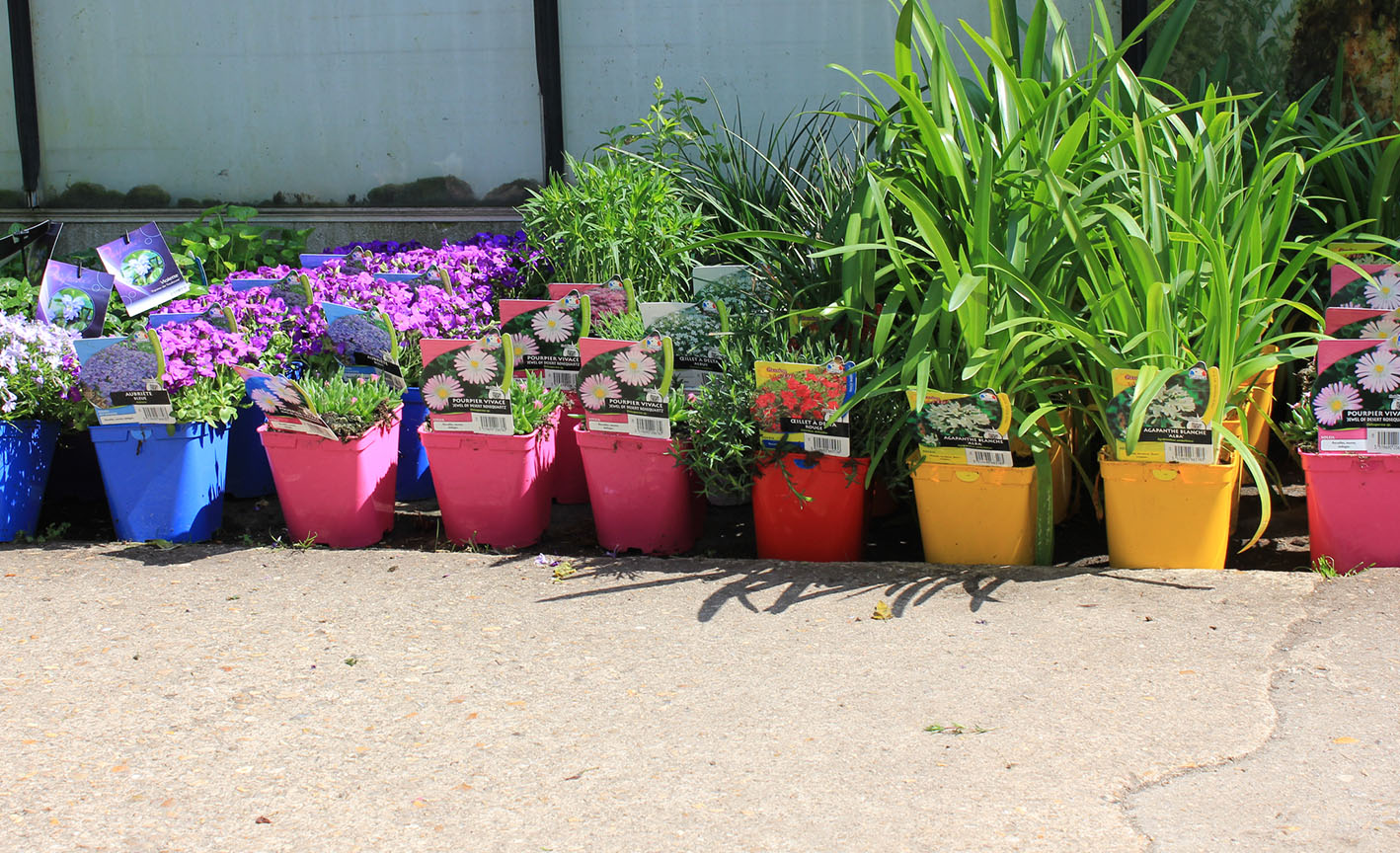 ENHANCE YOUR PRODUCTS WITH COLOURS
We are offering the largest off-the-shelf colour range of the market and a great flexibility to develop bespoke colours.
It's one of the easiest way to enhance your productions.