Colours
Our colour range allows you to make many associations between the container and the plante. It's one of the easiest way to enhance your productions. We keep a close eye on the new colour trends and we work with recognized trend agencies.
We offer the largest oof-the-shelf colour range of the market and a great flexibility to develop bespoke colours.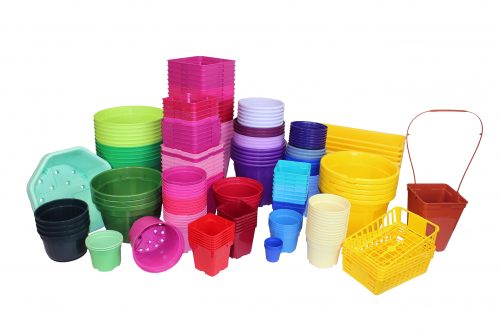 REACH REGULARISATION : All the pigments we use comply with the REACH REGULATION.